Hi, I'm Susan
an Onalaska Therapist dedicated to helping people connect
Working with me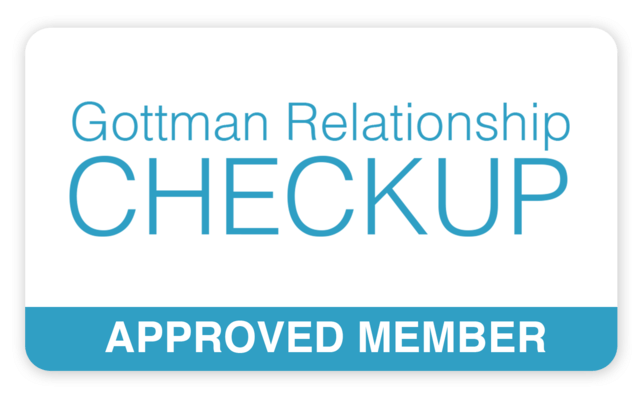 There are a lot of great therapists out there but sometimes finding one feels a little random. This page is here so you can get a sense of who I am and how I work so you can quickly decide whether or not I might be a good fit.
I know education and credentials are important so I've included those for you farther down this page. I'll start by telling you a little about me so you can tell if I'm your cup of tea or not.
I'm a Marriage and Family Therapist but you might also call me a heart mender, rash-decision tamer, and direct communication guru.  Forget the perfect moments, it's all about recovery from the imperfect moments; the good, bad and ugly – no judgement here.
I help people who long for less loneliness in their relationship by guiding them to get clear about what they want to move toward deeper connection, pleasure, and all around more fun!
I know from 13 years of working with individuals and couples that we are more resilient than we think.  Things can get better as we leave old expectations behind and grow closer in a more authentic way.
Ready to work?
Clients who have experienced the most success with me tend to work hard and are active participants. I am not a passive head nodder. My clients have told me they appreciate my direct approach. Face it, we all have enough ambiguity in our relationships as it is.
I am fully present and enjoy a raucous laugh and a dose of profanity if you open that door.  Questions are stock and trade for therapists and sometimes I will recommend turning over a particular stone.  Ultimately it is your choice. I try hard not to look for problems that aren't there for you.
I believe courageous individuals will change this world.  If you and your partner dare to heal and level up your relationship, I'll be your best supporter.
Education and Associations
Master of Science, Marriage and Family Therapy, University of Wisconsin – Stout
Bachelor of Science, Psychology & Art, University of Wisconsin – La Crosse
AASECT, Clinical member of American Association of Sex Educators, Counselors & Therapists
AAMFT,Clinical fellow and Clinical Supervisor designated by the American Association of Marriage & Family Therapists
EAPA, Clinical member of the Employee Assistance Professional Association
EMDR, Advanced training in Eye Movement Desensitization & Reprocessing
Trained Mediator, Mitchell-Hamline School of Law
Licensure and Certifications
LMFT, WI Licensed Marriage & Family Therapist,  No. 758-124
CST, AASECT Certified Sex Therapist
AAMFT Approved Supervisor, national designation qualifying the supervision of new marriage and family therapists and professional counselors working toward licensure through the Wisconsin department of Regulation and Licensing
CEAP, Certified Employee Assistance Professional, specialization in workplace issues